---
National Humanities Center Book Club Series: John McGowan & "Pragmatist Politics"
February 17, 2021 @ 7:00 pm

-

8:00 pm
Pragmatist Politics: Making the Case for Liberal Democracy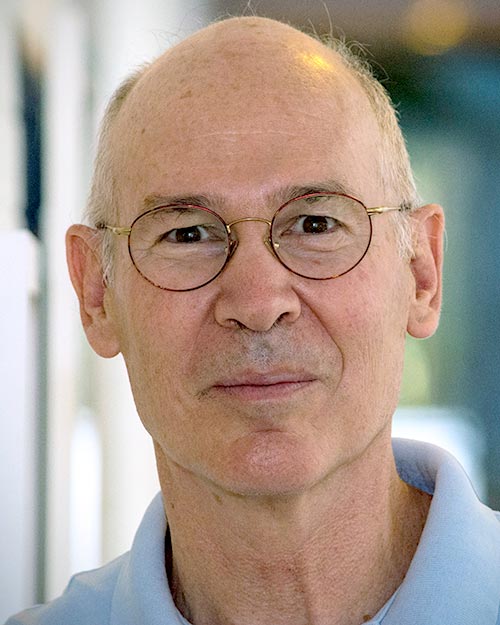 John McGowan
  Wednesday, February 17, 2021
  7:00 pm EST
  John McGowan (Fellow, 2017–18), John W. and Anna H. Hanes Distinguished Professor Emeritus of English, University of North Carolina at Chapel Hill
  Host: Marlene Daut (Fellow, 2016–17), Professor and Associate Director of the Carter G. Woodson Institute for African-American and African Studies, University of Virginia
In Pragmatist Politics, John McGowan suggests that perhaps the best response to the cynicism and despair that permeate contemporary American politics is a return to pragmatism. Offering an expansive vision of what the United States should be, McGowan combines the thinking of philosophers like John Dewey and William James with the ethos of comedy to imagine what American life could be like if we more fully embraced values such as love, forgiveness, and generosity that are too often left out of our political discourse.
NHC Virtual Book Club Series: Conflict and Resolution
For centuries, the importance of civility to the health of republics has been widely recognized. Peaceful resolution of conflicts, open debate, and the nurturing of an engaged citizenry are essential to maintaining governments in which power is held by the people.
And yet, civility remains elusive. The scholars in this series help us think about ways of encouraging, preserving, and restoring civility—through political and creative expression, in the courts, on the page, and on the screen—from the classical period to the modern era.
This engaging series is offered free of charge via YouTube Live. To make a comment or ask a question during the event, you will need to sign into YouTube with your Google/Gmail account. If you do not have a Google account, you can create one here.